INDONESIA LARGEST EVENT FOR HOSPITALITY, FOOD & BEVERAGE INDUSTRY
FHI 2019 Key Facts & Figures
International / Regional Groups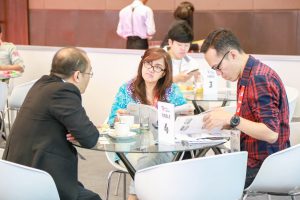 Seamless networking opportunities to expand audience base.

Immersive experience.

Connect through interactive engagement features, such as business matchmaking, Question & Answer (Q&A) sessions and form meaningful business relationships to take your business to the next level.
Companies can get the best of the physical exhibition experiences which can increase the brand visibility.

Convenience and flexibility.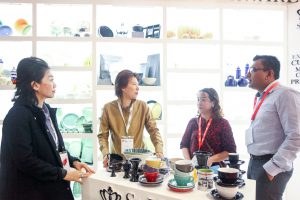 The exhibition halls will be full with insights and creativity as a series of competitions, seminars and workshops take place throughout the show. Find the innovative and inspirational moment with FHI.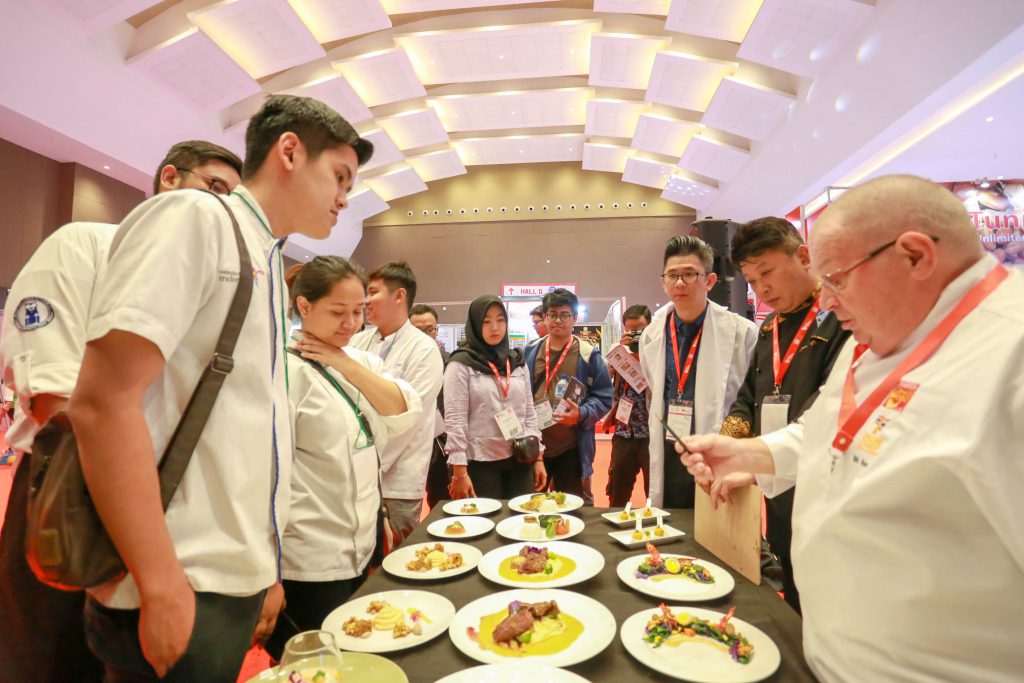 National class in culinary and coffee competition. Earn new ideas and pick-up a tip or two from competitors and judges.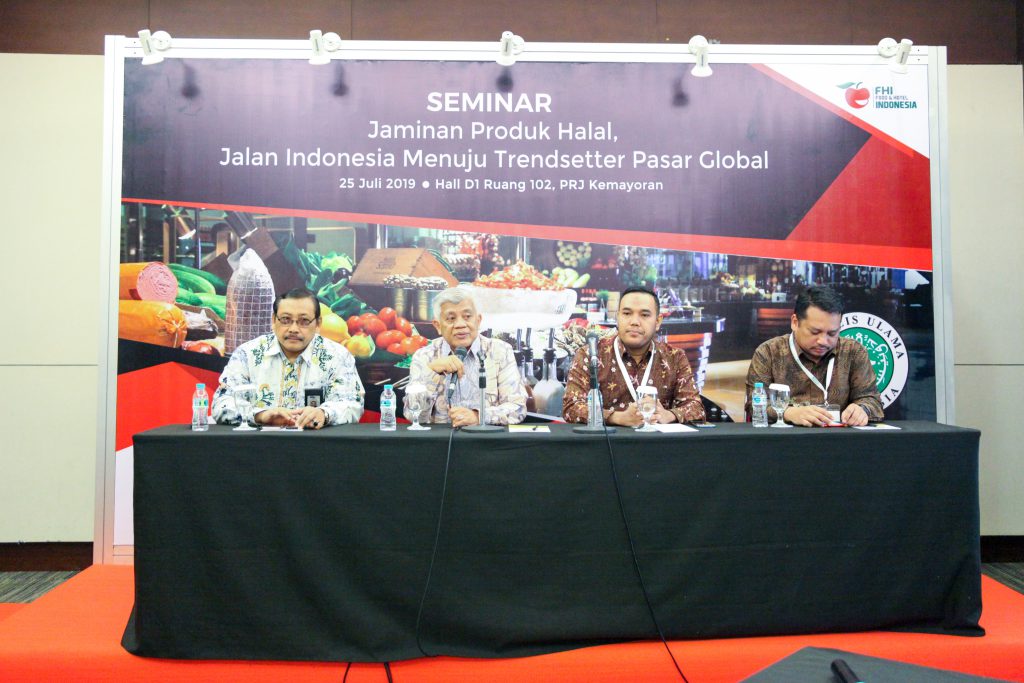 Gain valuable from inspirational speakers from Industry leaders, players and experts from associations and Hospitality, Food and Beverage Companies.