The 17th Edition of Food & Hotel Indonesia (FHI) returns as an offline exhibition this year on 25 – 28 July 2023 at JIEXPO.
Food & beverage industry are also a dominant business sector in the country, especially the small and medium industry. This becomes the foundation for the rotation of the national economy. Revenue in the Food & Beverage sector is expected to show an annual growth rate (AGR 2021-2025) of 10.79%, resulting in a projected market volume of US$4,346m by 2025.
Hospitality industry boosts online presence to attract future travelers. Hospitality industry players are focusing on strengthening their online campaigns to maintain their relations with customers and to build up engagement with the company's audience while also delivering information on how the company was improving its hygiene standards to attract potential customers.
FHI gives international companies an undisputed entry point into this thriving and lucrative market. Providing unprecedented access to top culinary and hospitality manufacturers, distributors, and retailers. All attendees will have the chance to learn with the best players in the industry, while networking with the world's best industry professionals through various events and features. FHI has become the spearhead for companies that are looking to expand their market reach across worldwide borders. FHI will continue and support to accelerate a sustainable business growth to help the sectors shine globally and making Indonesia 4.0 towards 2030.
Previous Show Buyers' Facts & Figures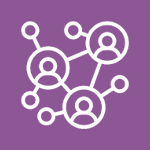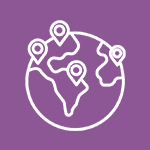 Overseas Buyers Countries
More Reasons to Exhibit at FHI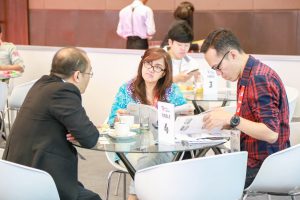 Indonesia's largest B2B Hospitality, Food & Beverage Event
6 main categories in 1 place
Connect and networking directly with the industry buyers
Gain entry Into New Markets and Enhance relationships with existing clients
Exposure and promote your brand visibility