Association of Culinary Professionals (ACP)
FHI is thrilled to announce the highly anticipated return of The 13th Salon Culinaire, a prestigious event showcasing culinary excellence. Featuring captivating competitions like The 7th Junior Asian Challenge, The 1st Pastry & Baking Challenge, and Young Talents Escoffier Indonesia Competition, the event provides a platform for aspiring chefs and talented pastry chefs to showcase their skills and creativity. This celebration of the culinary world invites industry professionals and food enthusiasts to witness the evolution of the culinary arts and experience a remarkable gastronomic journey where passion, talent, and innovation converge.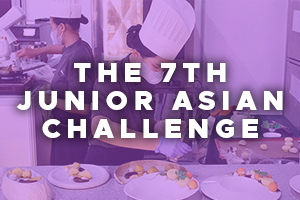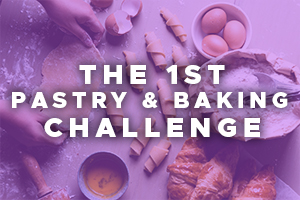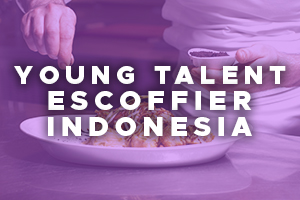 The 13th Salon Culinaire Time Schedule

NOTE: The schedule above is subject to change without prior notice. Final event schedules will be posted onsite (at the venue) during the event dates.