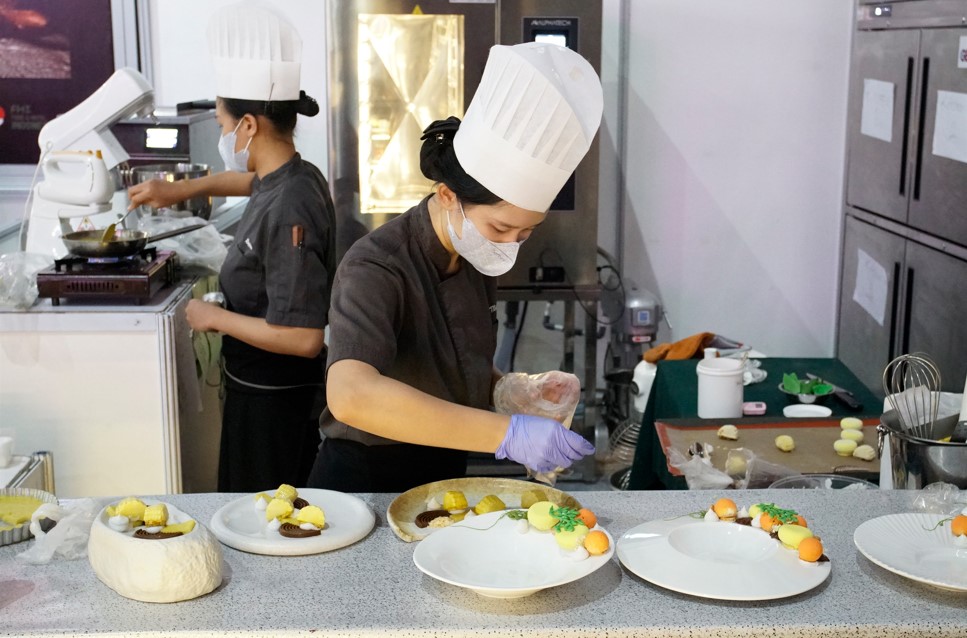 The renowned Salon Culinaire is an entertaining and educative program by the Association of Culinary Professionals (ACP) through an exciting and artistic competition in showcasing the skills and expertise of chefs and apprentices in the industry with several competition classes. Not only expecting competitors within Indonesia, but we are also looking forward to welcome participants from various neighbouring countries in Southeast Asia affiliated with the association.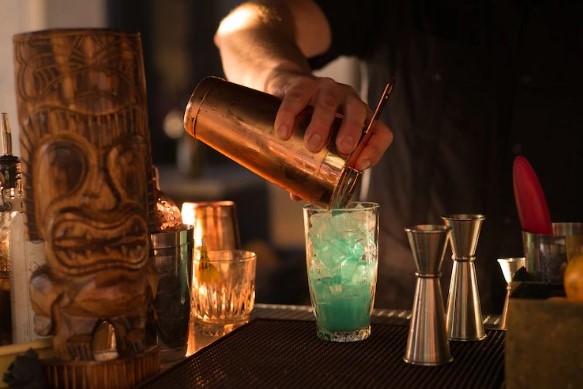 An exciting competition held by Asosiasi Bartender Indonesia (ABI) in search for the best bartender and facilitating great bartenders to show off their skills and unique styles in Flairtending and presenting their drink mixing skills through the Mixology competition. The event brings best bar professionals from all over Indonesia to compete. The winners will be announced at the BARNATION program. This program will for sure entertain all the guests and visitors.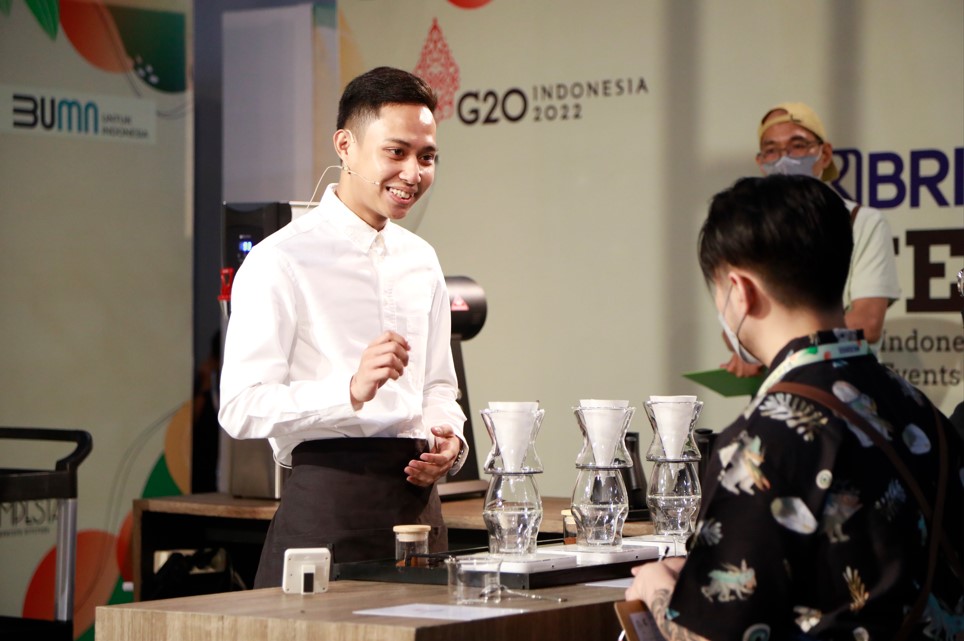 The Indonesia Coffee Events (ICE) is an annual barista competition operated by Specialty Coffee Association of Indonesia (SCAI) and follows a series of competitions such as Indonesia Barista Championship and Indonesia Brewers Cup (IBrC). The competition searches for winners of the national brewers that will represent Indonesia at the World Barista Championship. The competitors will compete in a series of different categories with sets and rules applied.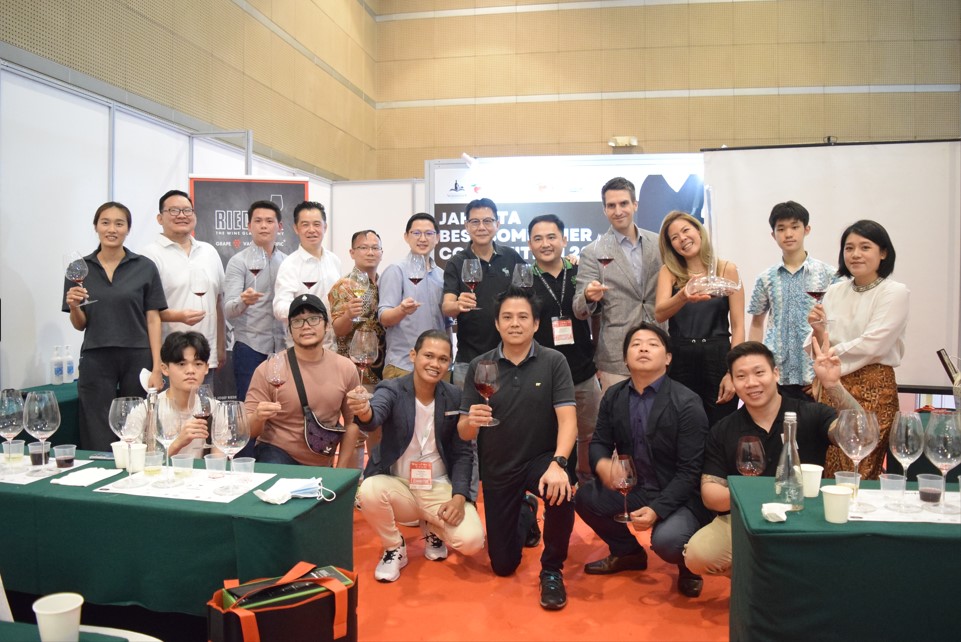 This Wine Masterclass is a program by Indonesia Sommelier Association (ISA), that is especially suited for individuals and professionals who are especially interested in the wine industry. This programme is expected to motivate people to perfect their skills and helps widen the knowledge of the sommelier profession to the public at large. This event also aims to create an educative program to acknowledge everyone who are involved in the Wine and F&B Industry.