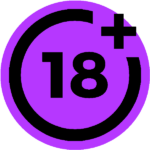 No admission will be given to people under the age of 18.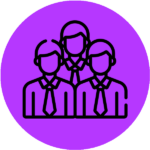 Food & Hotel Indonesia is a trade-only event and admission is free of charge for all visitors upon completion of the online pre-registration process.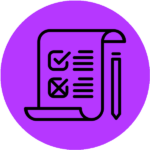 Anyone attending the Food & Hotel Indonesia show must not be involved in any activity which may disrupt the event.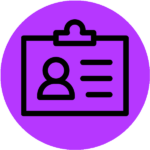 E-Badge holders must not allow their E-badges to be used by anyone else.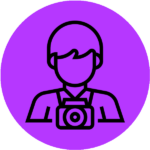 Official show photographers and videographers will be taking photographs and filming videos throughout the four-day event.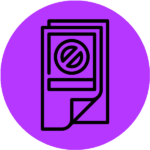 The Organizers reserve the rights to exclude or remove anyone from the event and the exhibition venue who does not comply with this policies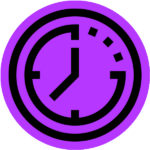 OPENING HOURS
July 25, 2023: 10.00 – 18.00
July 26, 2023: 10.00 – 18.00
July 27, 2023: 10.00 – 18.00
July 28, 2023: 10.00 – 17.00